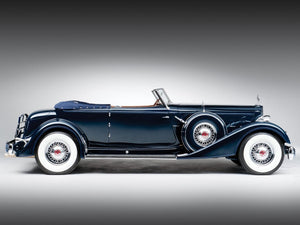 REVOLUTIONARY LEGEND
Elegance and rakish lines whispering wealth with swift purring speed. These are the hallmarks that define Packard automobiles and fine luxury no one has successfully matched. Successful firsts are challenges to greater accomplishment. We're delighted to be the first once again.
A NEW BEGINNING
Packard Motors is the revival of the Packard Motor Car Company. We predict your pleased surprise the first time you experience our extraordinary combination of exclusive American style and market-defining inventions. We believe you will be just as pleased by Packard's prestigious timepieces. See how luxury auto-making was defined in the show of cars below and visit us for the experience of a lifetime.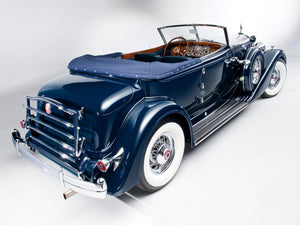 DEFINED QUINTESSENTIAL AUTOMAKING WITH PRECISION
Timeless Sport Luxury
FORGED, SEWED AND POLISHED HAND-CRAFTED CABINS
Original Comfortable Elegance
MADE SPEED AT THE PACE OF FUN
First High Performance
DESIGNED AND BUILT SUPERLATIVE POWER
Original Perfect Timing
DEFIED THE STATUS QUO
A First of Many Firsts
MADE BEAUTY QUALITY DEEP
Original American Made
DEBUT 1899 MODEL-A LIMITED EDITION
Celebrating Packard's revival and enduring legacy as America's premier luxury car, we created a unique debut Limited Edition watch collection presented in its own Packard suitcase. 
VIEW THE 1899 MODEL-A >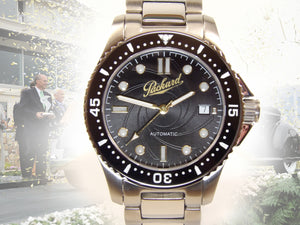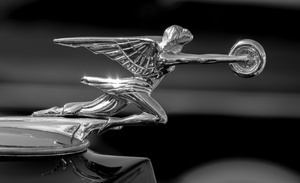 MORE THAN MEETS THE EYE
Know Packard? Learning Packard history is vital to glimpse our future. Packard marketplace firsts include the V12 engine, the steering wheel, 4-wheel brakes, tail lights, the glove box and air conditioning in production automobiles, pleated upholstery, 4-H stick shift, sun visors, hydraulic shocks, automatic spark advance, the wiring harness, limited slip differential, and more. A lot more >